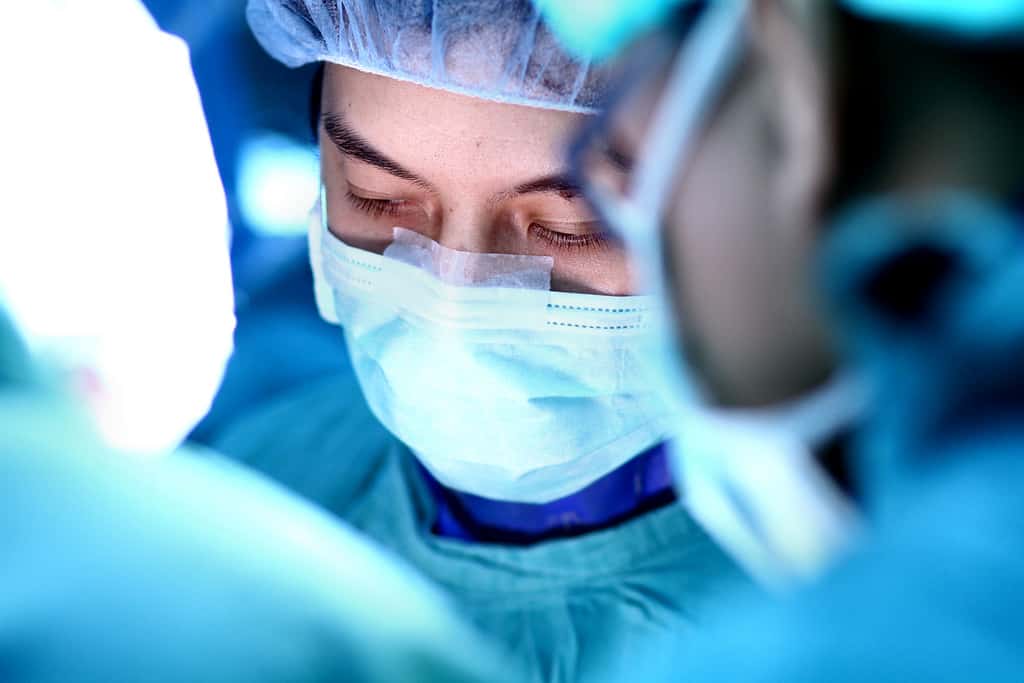 Claim For Medical Negligence
Most people don't want to make a Medical Negligence claim against a Doctor or Medical Professional, you just want to get better but by making a claim you can help prevent similar mistakes in the future and a settlement may give you a sum to you need assist in your rehabilitation and give you closure.
Medical Negligence claims vary accordingly with there being many different forms and differing levels of severity. You are entitled to make a claim if you have suffered injury or illness as the result of an error made by a medical professional.
We Are Medical Negligence Claims Specialists
Treadstone Law are Medical Negligence Specialists and can help you with bespoke legal advice if you have suffered from one or more of the following:-
Medical Misdiagnosis – Failing to diagnose a condition correctly can lead to unnecessary suffering.
Medical misdiagnosis tends to fall into three main types;
Where a condition is completely overlooked and ends up going undiagnosed…Or
Where an incorrect diagnosis is made…Or
Where diagnosis was made late and therefore delayed treatment.
Incorrect surgery or medical treatment. – Common Types of Surgical Negligence include:
The wrong operation being performed
The wrong body part being operated on
Items being left in the body
Organs being damaged
Cosmetic surgery causing scarring and disfigurement
Operative Infection caused by poor hygiene
Birth injuries.
Infection including that of MRSA.
Poor aftercare.
Incorrect prescription or medication.
You are not alone in this journey. Please call our team of specialists for advice regarding your medical negligence claims. Our experts have years of experienced to give you the best advice possible and your call will be treated in the strictest confidence on a free, no obligation basis.
If you decide to proceed with your case, we will be happy to represent you and pursue your claim in line with our No Win No Fee policy.
Our legal team offer services across the North West including Manchester, Sale, Altrincham, Wythenshawe and Timperley.
Contact us today for advice regarding beginning a personal injury claim on 0161 685 0070
Our Expert Medical Claims Solicitors Are Here To Help You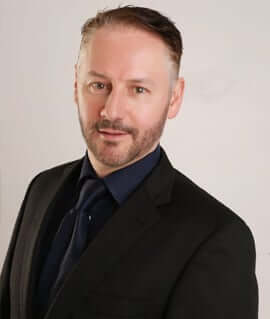 With almost 20 years experience in Personal Injury and Litigation, Stuart has an unrivalled success rate at Trial and an ability to negotiate settlements on behalf of Clients.
Paul is an experienced Solicitor who deals with a whole range of Civil Litigation matters.
Her ability to empathise with Clients and deal with them in a down to earth manner makes Shu a highly effective communicator.
Call Us Today
Start Your Claim Here
Get in touch with any enquiries and one of our friendly members of staff will get back to you as soon as possible, we are here to help.
What Is Medical Negligence?
Negligence potentially occurs when there is a failure by the doctor or hospital to act in accordance with the standard of the reasonably competent practitioners at the relevant time.
When Can I Claim?
Toggle content goes here, click edit button to change this text.
What Is The Claims Process?
Toggle content goes here, click edit button to change this text.
How Much Compensation?
Toggle content goes here, click edit button to change this text.