Trips, Slips and Falls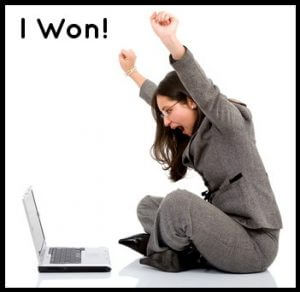 Trips slips and falls can be triggered by a variety of incidents, even if you have tripped over a cable on the floor of your office, you can pursue a claim for injury.
With the holiday season upon us there are many occasions where holiday makers slip, trip or fall either around the pool, within your room or hotel areas. Badly maintained balconies, poorly lit stairways and loose tiles can all provide a hazard for holiday makers of all ages.
We help many people receive compensation of varying amounts, we know how to win this type of case.
Accidents involving slipping, tripping or falling are extremely common and can result in a wide variety of injuries, from a simple bruising to life-changing head and spinal injuries. Some injuries may last for days or weeks and others may require long-term treatment.
Where injuries are sustained as a result of someone else failing to meet their legal obligations to prevent such accidents then you may be entitled to claim compensation from them – both for your injuries and also any legitimate out of pocket expenses incurred such as damage to your property, loss of earnings and medical and travel expenses.
If your injury was sustained through no fault of your own then it may be that the party responsible has not kept to their legal obligations with regard to either employee or public safety.
The legal position that applies to your individual accident claim may depend primarily on where it took place. Contact Treadstone Law for free advice regarding trips and slips claims, we will be able to asses your case and decide what the chances of success are.
We are a NO WIN NO FEE company so there is no financial risk to you, fill out the form below or call today for a free no obligation chat.