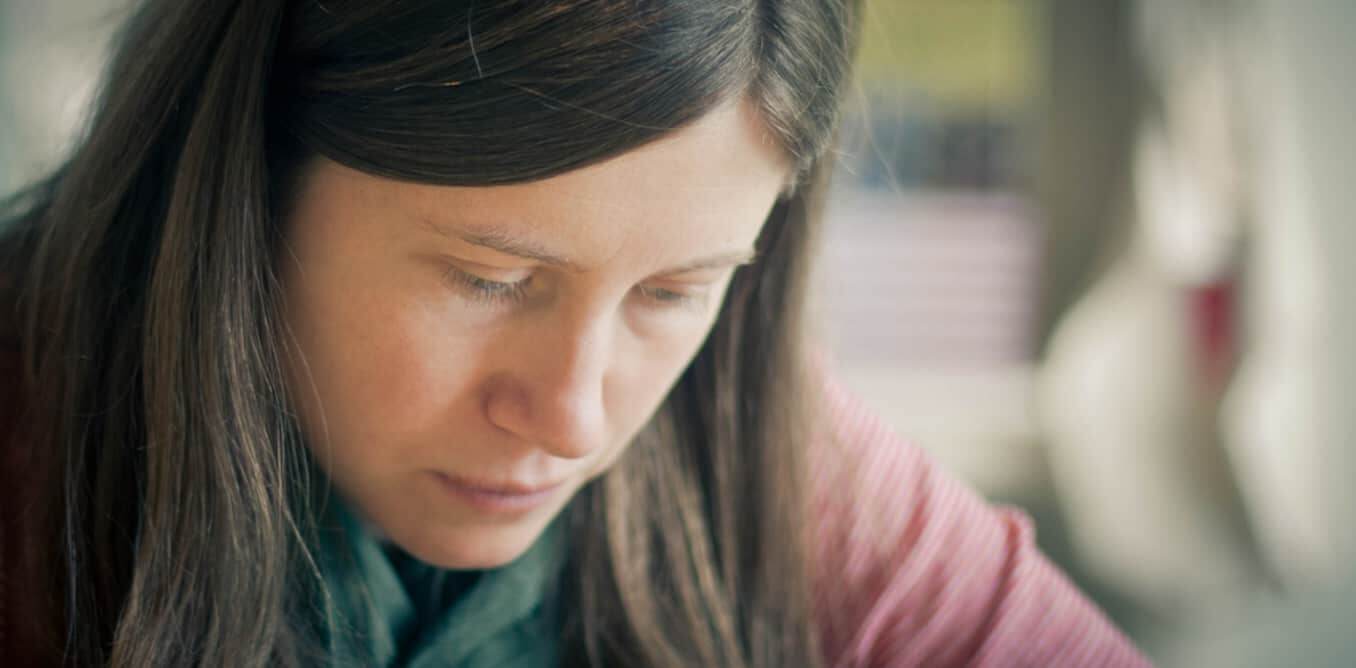 Are you suffering with Post Traumatic Stress Disorder as a result of an accident?
Some people can recover from shock quickly, but in a significant minority of people it can turn into real psychiatric problems such as travel phobias or even P.T.S.D. (Post Traumatic Stress Disorder).
PTSD is an anxiety disorder caused by very stressful, frightening or distressing events.
It can develop immediately after someone experiences a disturbing event or it can occur weeks, months or even years later.
It can develop in any situation where a person feels extreme fear, horror or helplessness.
Someone with PTSD will often relive the traumatic event through nightmares and flashbacks, and they may experience feelings of isolation, irritability and guilt.
They may also have problems sleeping, and find concentrating difficult. These symptoms are often severe and persistent enough to have a significant impact on the person's day-to-day life.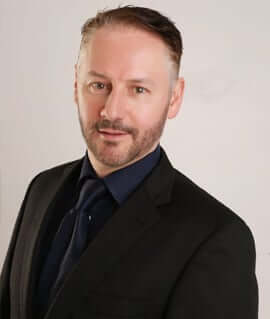 With almost 20 years experience in Personal Injury and Litigation, Stuart has an unrivalled success rate at Trial and an ability to negotiate settlements on behalf of Clients.
Paul is an experienced Solicitor who deals with a whole range of Civil Litigation matters.
Her ability to empathise with Clients makes Shu a highly effective communicator.
Don't Hesitate To Ask
Free Consultation
Feel free to get in touch with any enquiries and one of our friendly members of staff will get back to you as soon as possible, we are here to help!