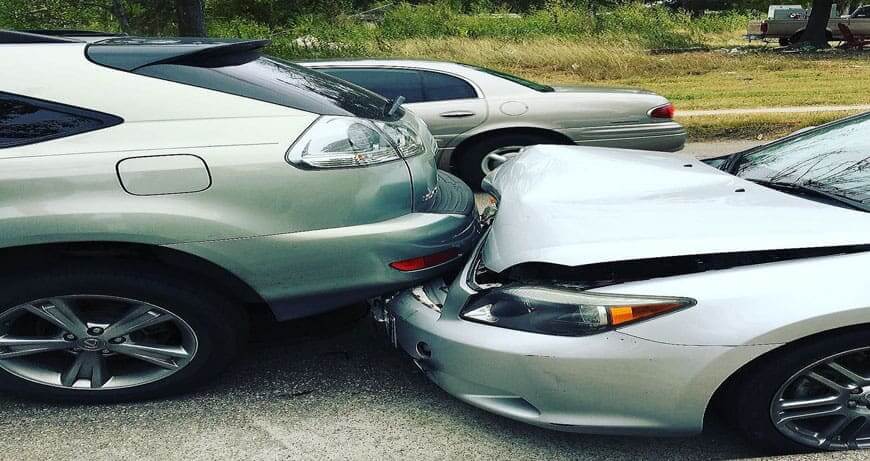 Road Traffic Accident Claims
With Treadstone Law on your side you can be confident of obtaining the best possible outcome from any road traffic accident claims.
Road traffic accidents are incredibly common, yet can have devastating consequences for those involved and can result in considerable physical and financial suffering.
We are able to recover compensation for any injury you have sustained as a result of road traffic accident, claims tend to include any financial losses you may have suffered.
We have a network of garages that can repair your vehicle for you.
Think very carefully before accepting the appointed solicitors from your insurance company. You will not always be guaranteed the quality of bespoke service that we provide, and you may feel you are being treated like you are "on a conveyor belt."
Common injuries arising from road traffic accidents
Shock and Upset leading to Post Traumatic Stress Disorder
Back Injures, Lower Back Injuries, Lumber Spine
Make A Claim

Road traffic accident claims vary hugely with regard to their severity and subsequent consequences – some victims may make a fast recovery, but for others, the pain and restricted movement caused by an injury can be long-lasting, the effects are reflected in any road traffic accident claims.
We can arrange private treatment from trained physiotherapists, osteopaths and even psychiatrists if required.
So if you have been in a recent car accident, please contact us today for advice and guidance to make sure you get the compensation to which you are entitled.
We supply legal services across the North West including Manchester, Sale, Altrincham, Wythenshawe and Timperley.
.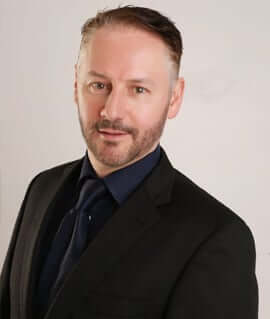 With almost 20 years experience in Personal Injury and Litigation, Stuart has an unrivalled success rate at Trial and an ability to negotiate settlements on behalf of Clients.
Paul is an experienced Solicitor who deals with a whole range of Civil Litigation matters.
Her ability to empathise with Clients and deal with them in a down to earth manner makes Shu a highly effective communicator.
Don't Hesitate To Ask
Free Consultation
Feel free to get in touch with any enquiries and one of our friendly members of staff will get back to you as soon as possible, we are here to help!