Your Legal Team
Meet Our Team
Each member of staff at Treadstone law focuses exclusively on your matter. We have chosen our team taking into account their experience and ability to handle all cases.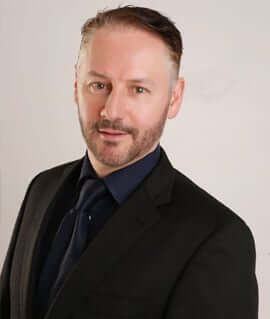 Don't Hesitate To Ask
Free Consultation
Feel free to get in touch with any enquiries and one of our friendly members of staff will get back to you as soon as possible, we are here to help !