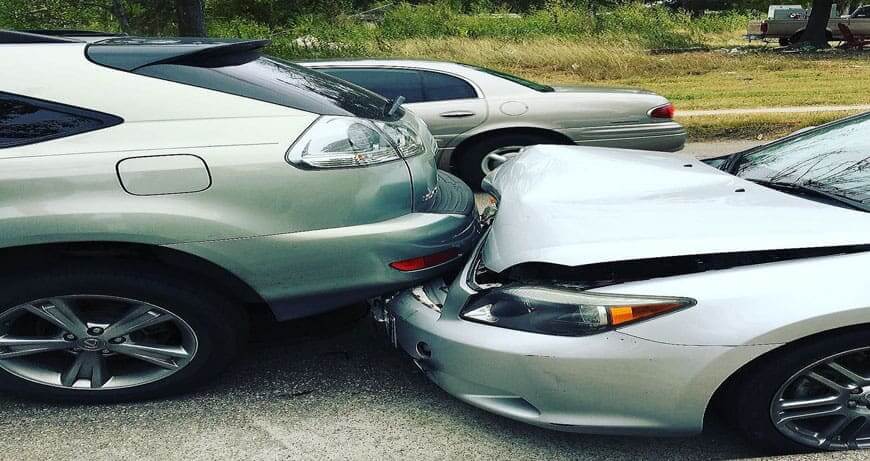 Are you suffering from industrial deafness as a result of your work environment?

Excessive noise causes deafness. If you are struggling to hear the television or talk on the telephone have worked in a noisy environment it's likely that you have industrial deafness.
If you have worked in a noisy environment and you struggle to hear the television or telephone, or have difficulty having a conversation, you may be suffering from noise induced hearing loss and be eligible for an industrial deafness claim.
A simple hearing test will tell us whether or not you have suffered hearing loss as a result of noise exposure at work.
If this is the case, and you are suffering from industrial deafness, you could be entitled to compensation.
We represent clients who have worked for a wide range of employers, including:-
1. The National Coal Board;
2. British Aerospace;
3. Manchester Airport;
4. McVities;
5. British Steel;
6. British Rail;
7. GM Buses;
8. Iceland Foods;
9.The Burton Group;
10. Volex.
Bar staff, nursery assistants and teachers can also suffer from noise induced hearing loss/ industrial deafness.
If you are worried that your employers are no longer trading, don't – we are adept at finding old firms and, more importantly, their insurers.
.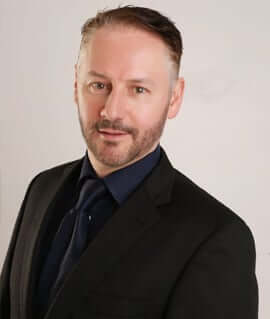 With almost 20 years experience in Personal Injury and Litigation, Stuart has an unrivalled success rate at Trial and an ability to negotiate settlements on behalf of Clients.
Paul is an experienced Solicitor who deals with a whole range of Civil Litigation matters.
Her ability to empathise with Clients makes Shu a highly effective communicator.
Don't Hesitate To Ask
Free Consultation
Feel free to get in touch with any enquiries and one of our friendly members of staff will get back to you as soon as possible, we are here to help!