Happy Monday? Work Related Illness?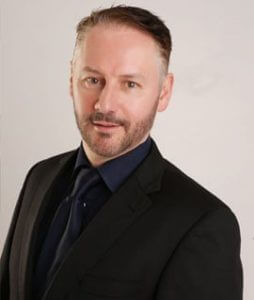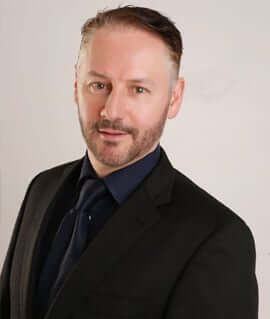 As the fourth Monday of 2017 rolls around, many will be returning to work after the weekend. A typical working life for the average person spans over 40 years consisting of over 80,000 hours in the workplace. During that time the average person will work for six different employers. In fact about one-third or 30 percent of human life is spent working!
With such a high percentage of our time spent at work we are perhaps not surprised to learn that accidents do happen, many of us will know someone or have suffered themselves from an accident or a period of illness which can be directly attributed to their job.
The statistics are quite shocking, in 2015/16 :
An estimated 1.3 million people were suffering from an illness they believed to be caused or made worse by their current or former place of work
An estimated 25.9 million working days were lost due to self-reported work-related illness
621,000 injuries occurred at work according to the Labour Force Survey
The provisional figure for the number of workers fatally injured in 2015/16 is 144
A duty of care
Employers have a duty of care to their employees. This means that an employer should take all reasonable steps to ensure the safety of their staff, and that the risks of any reasonably foreseeable incident are assessed and prepared for, with adequate training, protective equipment or other measures as appropriate.
However, accidents at work still happen.
If you have suffered an injury as a consequence of an accident at work, contact us straight away. There are time constraints , any claim must be made within three years of the date of the accident.
As specialists in this field we have represented clients who have worked for a wide range of employers, and have had a variety of issues which can be directly attributed to their job. Compensation for your injury/illness can make all the difference in dealing with what may be a very difficult situation. Contact us today.
We work on cases involving accidents at work across the North West including Manchester, Sale, Altrincham, Wythenshawe and Timperley.