Have You Experienced Clinical Negligence?

Misdiagnosis claims
When we become ill we put our trust inthe medical professionals to and we accept the advice and information provided to us by them.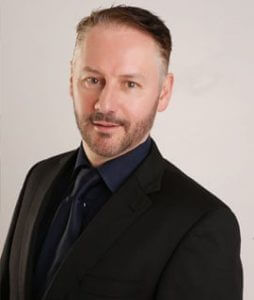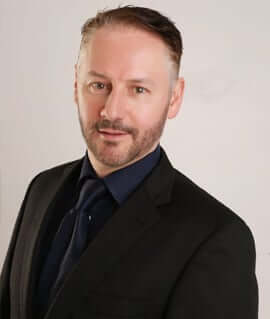 Unfortunately, occasionally mistakes do happen and doctors, nurses, dentists and other health professionals can misdiagnose a condition.
Suffering a delay in diagnosis or having your condition misdiagnosed by a GP or hospital staff can greatly impact the effectiveness of your treatment and have long-term implications for your health.
Making a medical negligence claim for compensation can provide you and your family with the financial support and security you require. This is particularly important if your ability to work, either now or in the future, has been impacted or you are likely to require professional care, now or in the future.
What types of misdiagnosis are there?
There are several types of diagnostic errors that can occur:
Failure to diagnose – where a condition is simply missed altogether and so receives no treatment
Delayed diagnosis – this could mean that as well as suffering from your health condition for longer, both your survival chances and recovery time could be affected
Incorrect diagnosis – where you are misdiagnosed with the wrong illness, this could lead to the wrong treatment which could be even more harmful. Or you could even have suffered the anxiety of being told you had a serious illness, when you actually didn't!
FOR EXAMPLE If a Doctor didnt't properly examine a sick child who was later diagnosed as suffering from meningitis. If the parents decide to take legal action because their child suffers long-term complications, they could win the case only if it can be proved that an earlier diagnosis would have prevented the child's injuries. The fact that the doctor didn't examine the child properly isn't enough on its own.
These are difficult tests to pass, and you'll need expert advice to work out whether you have a claim. So if you're thinking about taking legal action, get legal advice from one of the expert solicitors at Treadstone Law specialised in clinical negligence cases.
What can I claim for?
You can claim compensation for any injuries or losses suffered which were a direct result of the negligent treatment you received. This can include:
compensation for pain and suffering
payment for ongoing treatment
compensation if you can't carry out certain activities or hobbies
loss of earnings
the cost of any extra care or equipment you may need
the cost of adapting your home
compensation for psychological damage.
A claim can be made for the next of kin of someone who has died or doesn't have capacity to make their own claim. The court will take into account certain social security benefits you get because of your injury before they decide how much compensation you'll get.
How long do I have to make a claim?
You must start your legal claim within 3 years from when the incident happened or when you first realised you'd suffered an injury. In the case of children, the 3-year limit doesn't start to apply until their 18th birthday. If the claim is about a patient who can't manage their own affairs because of a mental disability, the 3-year period doesn't apply until (and unless) they recover from their disability. In both these cases, a parent or other person close to them can make a claim on their behalf.
It's best to take specialist advice as soon as possible after the incident – don't leave this until the last minute.
Contact one of our legal experts today to discuss your claim. We offer free friendly and professional advice.
Call 0161 6850070 or complete the form below.