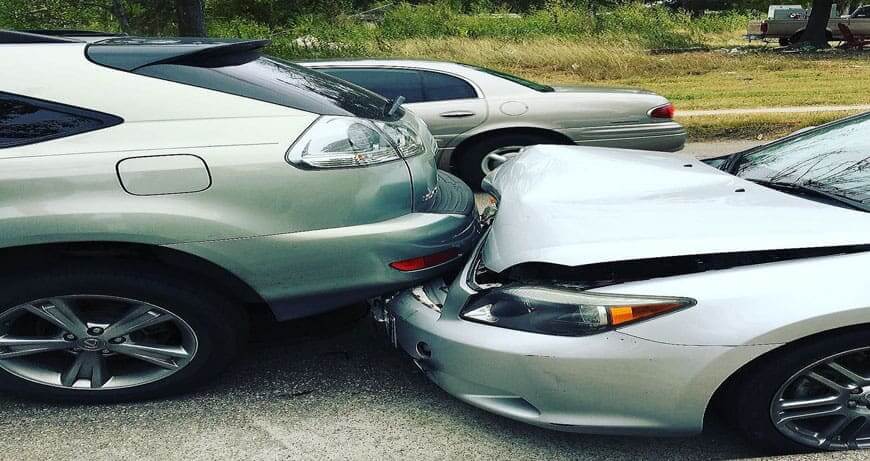 Do you need to make a claim following accidents at work?

Many of us will have suffered, or at least know someone who has suffered from an accident or a period of illness which can be directly attributed to their job.
Compensation for your injury can make all the difference in dealing with what may be a very difficult situation.
Any claim must be made within three years of the date of the accident.
You are not the only one  – some key figures
In 2013, 1.2 million people were suffering from an illness they believed to be caused or made worse by their current or former place of work;
180 workers were killed at work;
246,000 reportable injuries occurred.
The duty of care

The duty of care requires an employer to take all reasonable steps to ensure the safety of their staff, and that the risks of any reasonably foreseeable incident are assessed and prepared for, with adequate training, protective equipment or other measures as appropriate.
The key word here is 'reasonable' and we can assume that these are generally the actions of any considerate and ethical employer.
Health & Safety legislation does not require that every eventuality be planned for without regard for the practicalities and costs involved.
It does, however, expect that employee health and safety procedures are sufficient for the level of risk involved and the costs incurred to the employer are proportionate to that level of risk.
That said, accidents at work still happen.
Making a claim following an accident at work

If you have been injured in an accident at  work, then you need to contact Treadstone Law, who are specialists in this field.
We supply legal services across the North West including Manchester, Sale, Altrincham, Wythenshawe and Timperley.
.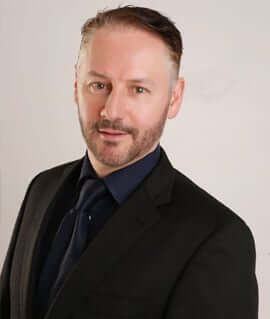 With almost 20 years experience in Personal Injury and Litigation, Stuart has an unrivalled success rate at Trial and an ability to negotiate settlements on behalf of Clients.
Paul is an experienced Solicitor who deals with a whole range of Civil Litigation matters.
Her ability to empathise with Clients and deal with them in a down to earth manner makes Shu a highly effective communicator.
Don't Hesitate To Ask
Free Consultation
Feel free to get in touch with any enquiries and one of our friendly members of staff will get back to you as soon as possible, we are here to help!