The owners of land have a legal duty to ensure that when visitors travel over their land it is safe and free of obvious tripping/slipping hazards. If you are injured because of negligence we can help you.
Anyone who has sustained an injury or contracted an illness or disease as a result of another person's negligence is entitled to file a personal injury claim and claim for compensation. If you've been injured in an accident then we can help you.
WE ARE HERE
TO PROVIDE YOU WITH PERSONAL INJURY LEGAL HELP
As Personal Injury Solicitors we know that making a claim can be stressful and confusing.
Some companies that say they are  "Claims Specialists"  do not have any qualified solicitors working for them.
They are very often middlemen or marketing companies who record your personal details, then  sell them to the highest bidder, regardless of where you live or the complexity of your case.
At Treadstone Law you can be assured that we will get you the best possible deal. Statistically, we out perform industry averages case after case.
We Offer You Local High Quality Legal Support
Do You Need Winning Legal Advice?
Email our Director Stuart Matthews and get free legal advice directly from an experienced solicitor, Our staff are here to help you.
Do You Want To Work With Expert Solicitors?
Our solicitors have the expertise required to help you win your case and obtain the best results.
No Risk Service To You
When Treadstone Law take on your case you do not pay any upfront legal fees.
We Promise To Keep You Informed Every Step Of The Way
You can choose how you wish to be updated – letter, email or text.
Start Your Claim Here :
Don't hesitate to get in touch with one of our professional and friendly solicitors. We are here to help!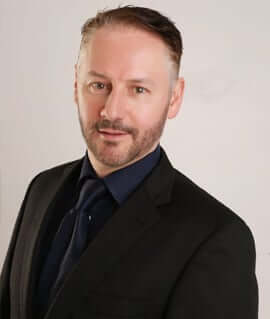 With almost 20 years experience in Personal Injury and Litigation, Stuart has an unrivalled success rate at Trial and an ability to negotiate settlements on behalf of Clients.
Paul is an experienced Solicitor who deals with a whole range of Civil Litigation matters.
Her ability to empathise with Clients makes Shu a highly effective communicator.
Her sense of humour and down to earth manner makes her very easy to deal with.