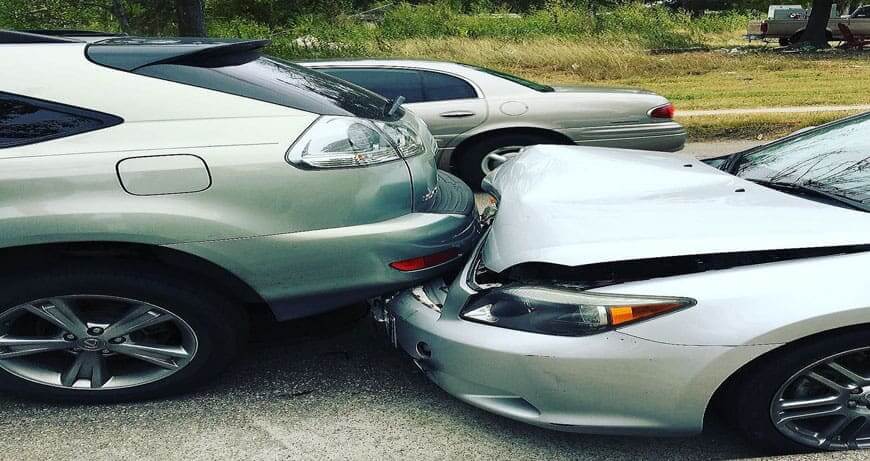 Are you suffering from vibration white finger?

Do you have a loss of sensation at your fingertips and perhaps cannot use your hands and fingers?
If you have used pneumatic tools as part of your job, you may be suffering from this painful condition called vibration white finger. Claims are becoming increasingly popular as the condition can be quite debilitating.
If you have a loss of sensation in your fingertips, cannot fasten buttons or pick up small objects, then you  may be suffering from hand/arm vibration syndrome which includes the condition known as vibration white finger.
Clients often tell us that vibration white finger is worse in cold weather and that it hampers activities that require manual dexterity such as fishing, snooker or darts.
If you feel you, or someone you know, have developed vibration white finger. please feel free to call us for advice and a  no obligation chat regarding vibration white finger claims.
We supply legal services across the North West including Manchester, Sale, Altrincham, Wythenshawe and Timperley.
.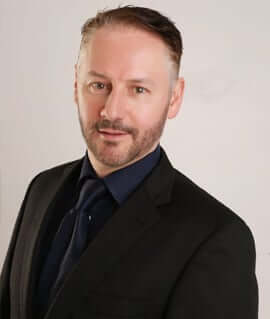 With almost 20 years experience in Personal Injury and Litigation, Stuart has an unrivalled success rate at Trial and an ability to negotiate settlements on behalf of Clients.
Paul is an experienced Solicitor who deals with a whole range of Civil Litigation matters.
Her ability to empathise with Clients makes Shu a highly effective communicator.
Don't Hesitate To Ask
Free Consultation
Feel free to get in touch with any enquiries and one of our friendly members of staff will get back to you as soon as possible, we are here to help!