Trips, slips and falls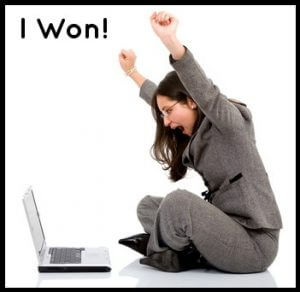 Trips slips and falls can be triggered by a variety of incidents, even if you have tripped over a cable on the floor of your office, you can pursue a claim for injury.
With the holiday season upon us there are many occasions where holiday makers slip, trip or fall either around the pool, within your room or hotel areas. Badly maintained balconies, poorly lit stairways and loose tiles can all provide a hazard for holiday makers of all ages.
We help many people receive compensation of varying amounts, we know how to win this type of case.
Contact Treadstone Law for free advice regarding trips and slips claims.