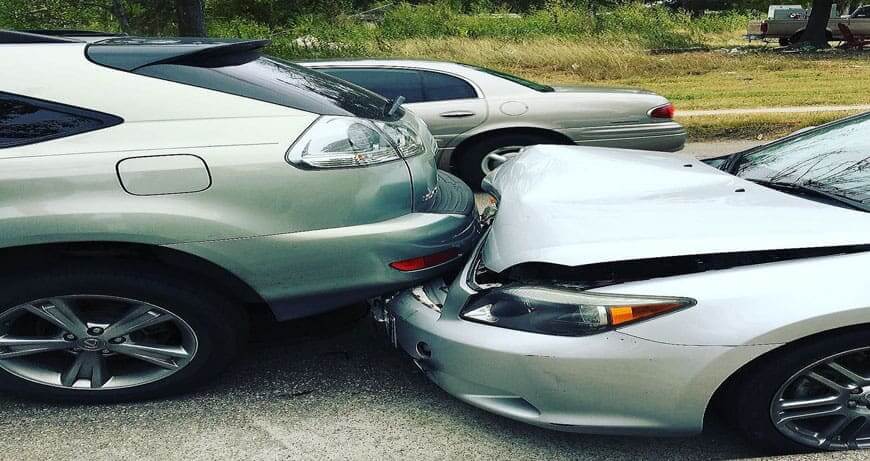 Are you suffering because of a Trip and Slip?
Trips and slips claims need very careful handling, as it is a specialized area of the law.
Trips and slips occur in many different places:-
1. On the highway, because of defective paving;
2. On roads, due to potholes;
3. On playing fields, where fences or posts might have been removed;
4. On the footpath, where trees have been removed but the stumps remain;
5. In car parks;
6. In snow or ice;
7. Because of roadworks or building works;
8. In public toilets, due to water on the floor;
9. In supermarkets, where food has been dropped on the floor;
10. On staircases which have not been properly maintained.
Trips and slips claims can be triggered by a variety of incidents, even if you have tripped over a cable on the floor of your office, you can pursue a claim for injury.
We supply legal services across the North West including Manchester, Sale, Altrincham, Wythenshawe and Timperley.
.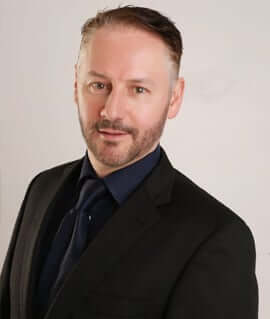 With almost 20 years experience in Personal Injury and Litigation, Stuart has an unrivalled success rate at Trial and an ability to negotiate settlements on behalf of Clients.
Paul is an experienced Solicitor who deals with a whole range of Civil Litigation matters.
Her ability to empathise with Clients and deal with them in a down to earth manner makes Shu a highly effective communicator.
Don't Hesitate To Ask
Free Consultation
Feel free to get in touch with any enquiries and one of our friendly members of staff will get back to you as soon as possible, we are here to help!