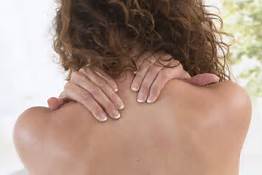 Are you suffering with a Neck Injury as a result of an accident?
Neck injuries are very common in car accidents.
This type of injury can be serious, and may leave you with permanent disabilities and movement problems.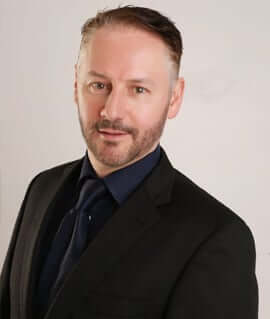 With almost 20 years experience in Personal Injury and Litigation, Stuart has an unrivalled success rate at Trial and an ability to negotiate settlements on behalf of Clients.
Paul is an experienced Solicitor who deals with a whole range of Civil Litigation matters.
Her ability to empathise with Clients makes Shu a highly effective communicator.
Don't Hesitate To Ask
Free Consultation
Feel free to get in touch with any enquiries and one of our friendly members of staff will get back to you as soon as possible, we are here to help!