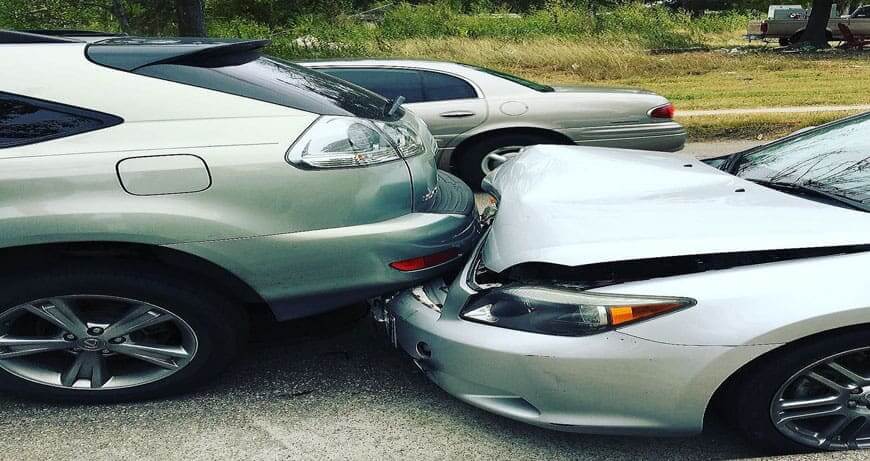 Are you suffering with Migraines as a result of an accident?
Migraine headaches have a complex and multifaceted relationship to car accidents.
There is a significant amount of evidence suggesting that in some cases the impact of a collision can cause persistent migraines in a person who did not suffer from them previously.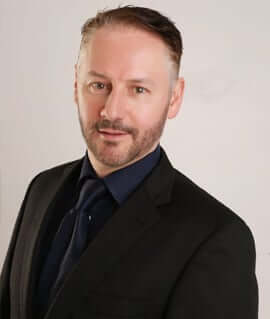 With almost 20 years experience in Personal Injury and Litigation, Stuart has an unrivalled success rate at Trial and an ability to negotiate settlements on behalf of Clients.
Paul is an experienced Solicitor who deals with a whole range of Civil Litigation matters.
Her ability to empathise with Clients makes Shu a highly effective communicator.
Don't Hesitate To Ask
Free Consultation
Feel free to get in touch with any enquiries and one of our friendly members of staff will get back to you as soon as possible, we are here to help!