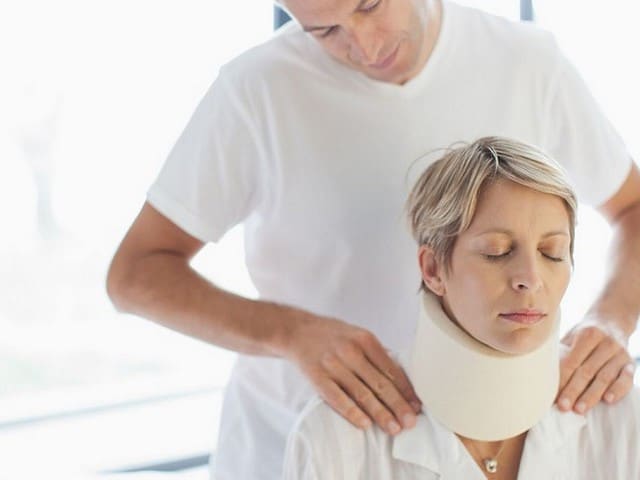 Do You Need To Make A Whiplash Claim?
Suffering from whiplash? Our personal injury specialists can handle the complete whiplash injury claims procedure from start to finish on your behalf.
Whiplash often occurs when two or more vehicles collide. The impact jolts the head backwards before it then "whips" forwards.
Car accidents do not have to occur at speed for a person to sustain whiplash, as neck pain can often develop  following low-speed collisions.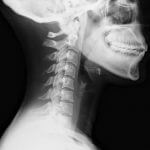 Whiplash injury claims vary as recovery periods for whiplash injuries vary. The recovery period depends on how severely the neck has been injured and range from just a few weeks for slight injuries to several months or even years for chronic cases.
If you sustain a whiplash injury and an insurance company tries to get you to accept an offer of settlement over the telephone, always get independent legal advice first – the chances are that the amount you are being offered is not enough to compensate you.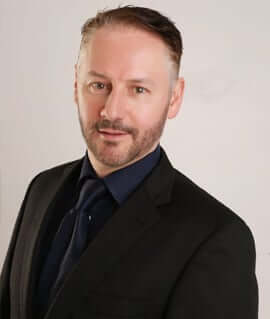 With almost 20 years experience in Personal Injury and Litigation, Stuart has an unrivalled success rate at Trial and an ability to negotiate settlements on behalf of Clients.
Paul is an experienced Solicitor who deals with a whole range of Civil Litigation matters.
Her ability to empathise with Clients makes Shu a highly effective communicator.
Don't Hesitate To Ask
Free Consultation For Your Whiplash Claim
Feel free to get in touch with any enquiries and one of our friendly members of staff will get back to you as soon as possible, we are here to help!