Personal Injury Solicitors Manchester
Welcome To Treadstone Law
Treadstone Law is a local Manchester based Personal Injury Solicitors ready to fight your case.
Story & History
01.
Our Head Office is based in Wythenshawe, close to Manchester Airport. The firm was established by Stuart Matthews who was a former Partner in another local practice. We offer litigation services in all types of personal injury, including Clinical Negligence, and Housing Claims, including disrepair and cavity wall claims.
Values & Philosophy
02.
At Treadstone Law we aim to provide all our clients with a bespoke service and old fashioned care and consideration of their individual needs. We also provide 21st Century communication skills and a modern attitude to litigation.
High Success Rate At Trial
03.
We have a very high success rate. Our firm have a great track record at trial.
We obtain higher levels of compensation for you. On average, our clients receive over £3,000 for a Whiplash Claim.
A qualified solicitor will be in charge of your case, rather than an unqualified claims handler.
Your Legal Team
Support In Making and Winning Your Claim
Each Solicitor at Treadstone Law has been chosen based on their experience, tenacity and ability to handle all cases. When you start a claim with us you will be assigned your own solicitor who wil deal solely with your case and keep you informed along the way. They are available daily to talk via email or phone should you have any questions.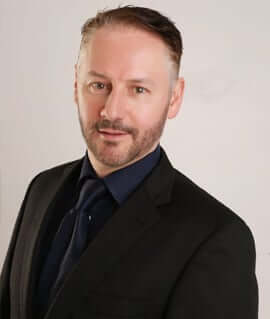 With almost 20 years experience in Personal Injury and Litigation, Stuart has an unrivalled success rate at Trial and an ability to negotiate settlements on behalf of Clients.
Paul is an experienced Solicitor who deals with a whole range of Civil Litigation matters.
Her ability to empathise with Clients makes Shu a highly effective communicator.
Her sense of humour and down to earth manner makes her very easy to deal with.
Careers at Treadstone Law
Vacancies At Our Firm
90% of our clients have been personally recommend to us by previous clients. At Treadstone we work hard to build a trusted relationship with our clients. We're on the look out for great people to join our team. Work with us toward increasing success.
Apply via email, admin@treadstonelaw.co.uk