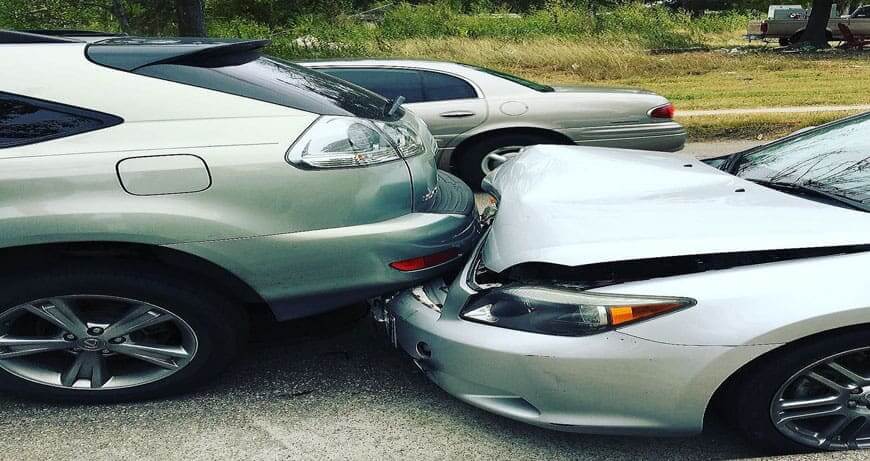 Are you suffering after serving your country? You maybe el

The Ministry of Defence is an employer like any other, and it has responsibilities towards its employees just like a normal employer in relation to armed forces claims.
If you have suffered injury of any type whilst serving in the Armed Forces, it is possible that you may be able to claim damages.
All members of the UK Armed Forces, whether Reserve or Regular, who have suffered injury or illness as a result of their service are eligible for compensation
Whilst it is common sense that soldiers are exposed to a higher degree of danger whilst on active duty in a war zone; this does not mean that whilst they are training or in a support role they should not be protected.
From suffering an accident or psychological trauma to death in service, Treadstone Law are here to help you and your loved ones with armed forces claims.
Some of the potential armed forces claims include;
Accidents
During training or operations
On a military base
Involving military vehicles
Psychological
Stress
Psychological trauma
Post Traumatic Stress Disorder
Exposure
To harmful substances
Diseases
Illness
Other
We are aware the process of claiming compensation following an accident or injury can be daunting. Please feel free to call us for advice and an informal chat to discuss any potential armed forces claims you may have.
Our staff come from a Military background, and are able to understand forces terminology and the requirements of service better than a civilian. We appreciate how your career in the armed forces is a way of life and can potentially affect loved ones too.
Compensation can help towards moving on with your life. This may be to help replace lost income, provide medical/psychological treatment,or help towards making any changes unique to your case.
There is a time limit from the onset of the incident to initiate armed forces claims so please so not hesitate to contact us even if you are unsure whether you are eligible to make a claim before it is too late.
.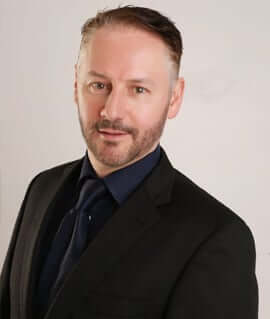 With almost 20 years experience in Personal Injury and Litigation, Stuart has an unrivalled success rate at Trial and an ability to negotiate settlements on behalf of Clients.
Paul is an experienced Solicitor who deals with a whole range of Civil Litigation matters.
Her ability to empathise with Clients makes Shu a highly effective communicator.
Don't Hesitate To Ask
Free Consultation
Feel free to get in touch with any enquiries and one of our friendly members of staff will get back to you as soon as possible, we are here to help!