As personal injury solicitors, here at Treadstone Law we aim to provide all our clients with a bespoke service and old fashioned care and consideration of their individual needs.
As Medical Negligence Specialists we aim to provide you with the best bespoke legal advice for your unique situation.
WE ARE HERE
TO PROVIDE YOU WITH PERSONAL INJURY LEGAL HELP
As personal injury lawyers, we know that making a claim can be stressful and confusing.
Some companies that say they are  "Claims Specialists"  do not have any qualified solicitors working for them.
They are very often middlemen or marketing companies who record your personal details, then  sell them to the highest bidder, regardless of where you live or the complexity of your case.
At Treadstone Law you can be assured that we will get you the best possible deal. Statistically we out perform industry averages case after case.
We Offer You Local High Quality Legal Support
Do You Need Winning Legal Advice?
Email our Director Stuart Matthews and get free legal advice directly from an experienced solicitor, Our staff are here to help you.
Do You Want To Work With Expert Solicitors?
Our solicitors are experts in the areas in which you need help and advice to win your case, They will obtain the best results you could achieve.
No Risk Service To You
If Treadstone accept your case, you will never be required to pay huge legal fees.
We Promise To Keep You Informed Every Step Of The Way
You can choose how you wish to be updated – letter, email or text.
Contact Us For Your Free Consultation
Feel free to get in touch with any enquiries and one of our friendly members of staff will get back to you as soon as possible, We are here to help !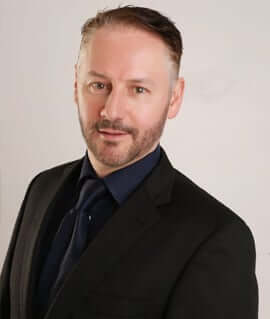 With almost 20 years experience in Personal Injury and Litigation, Stuart has an unrivalled success rate at Trial and an ability to negotiate settlements on behalf of Clients.
Paul is an experienced Solicitor who deals with a whole range of Civil Litigation matters.
Her ability to empathise with Clients and deal with them on a down to earth manner makes Shu a highly effective communicator.
Karen is responsible for co-ordinating all of the Fee Earners and Administrative staff. Her sense of humour and down to earth manner makes her very easy to deal with.